We Specialize In
Building Porches
Gutters
New Roofs
Red Cedar Shakes
Red Cedar Shingles
Replacement Windows
Re-Roofing
Roofs Removed
Shingle Application
Siding
Slate & Asbestos Repair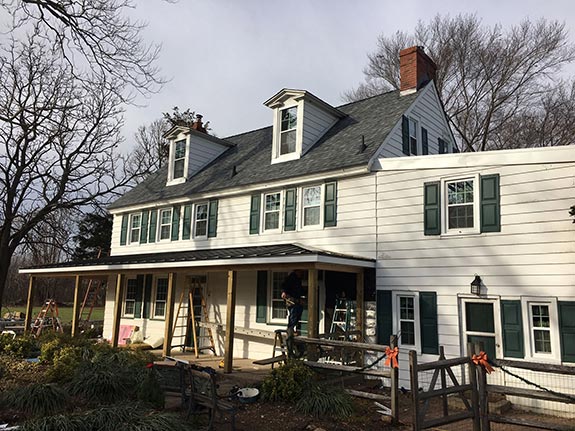 Window Services
For our window projects, we have services ranging between window repair and window installation. We ensure that your windows are both functional and attractive with our assessment on the framing and weatherproofing options.
Siding Services
For our siding projects, we install with high quality materials to feature the whatever vision you have for the perfect home. We have a multitude of materials and styles that our customers can choose from. Anything you choose will stay beautiful and easy to maintain.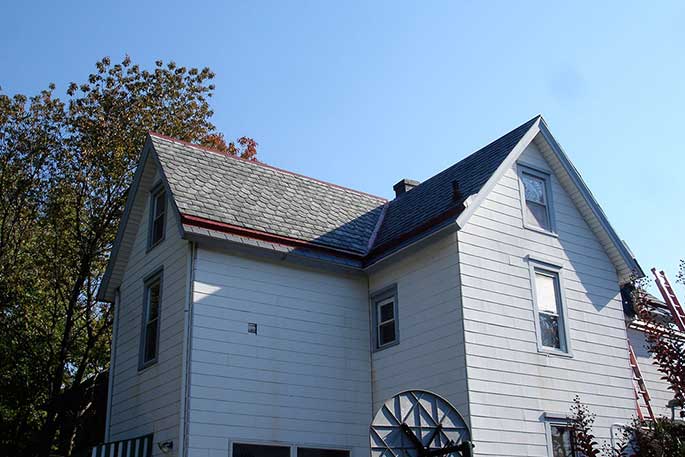 We always strive to work with our customers with absolute speed and efficiency and ensure that our projects are built to be both beautiful and sturdy with our finest materials.
Take a Look at Our Previous Projects